Dr. Kassir Named 2013 Top Doctor by D Magazine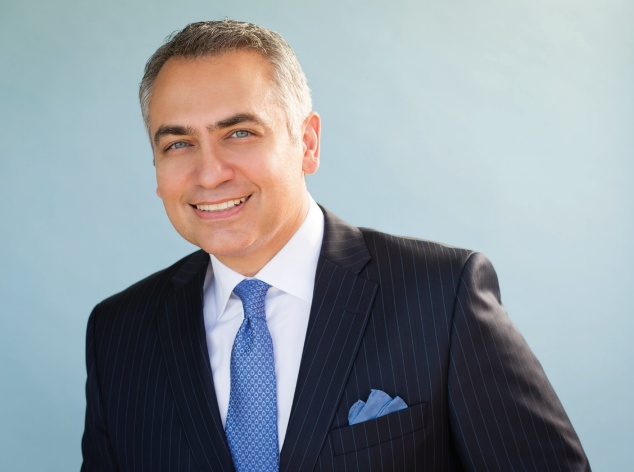 Dr. Martin Kassir is double-board certified in both dermatology and internal medicine and specializes in cosmetic dermatology and laser procedures. His exclusive dermatology practice in Dallas and New York City caters to a national and international clientele.
As an internationally-recognized speaker and educator on esthetic procedures to enhance his patients' beauty, Dr. Kassir has lectured and conducted seminars in more than 35 countries on six continents. Kassir Dermatology offers the latest state-of-the-art cosmetic procedures and equipment in order to best individualize and customize every patient's treatment plan and to ensure the finest patient care.